Our Details
Headquarters for The Agora Companies are located at:
14 West Mount Vernon Place
Baltimore MD 21201
USA
To contact headquarters, you may call or email us. You may also complete and submit the "Contact Us" form to the right.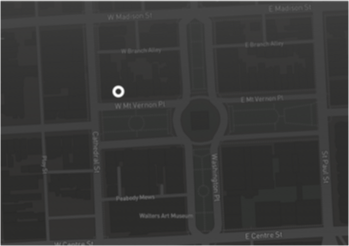 14 West Communications, 14 West Mount Vernon Place, Baltimore, MD 21201, USA
Contact Us
For general inquiries regarding The Agora Companies, complete and submit the following form. We will do our best to respond within 24 hours.
To contact Customer Service, please refer to the directory below.
Customer Service Directory