Below is a selection of free e-newsletters from some (not all) of The Agora Companies around the world. As you hover over each tile, a brief description of the newsletter will appear. Select one or several newsletters from this collection and subscribe.
Early Investing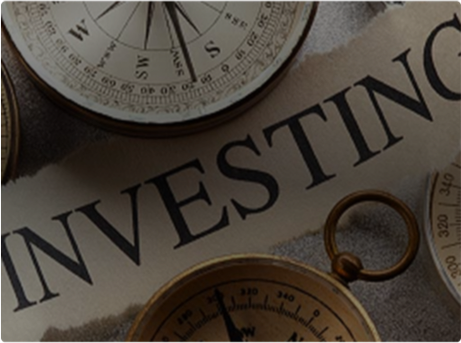 Economy and Markets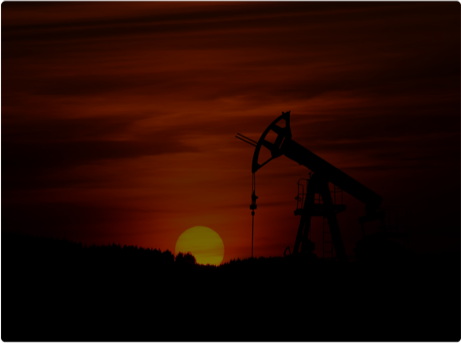 Energy & Resources Digest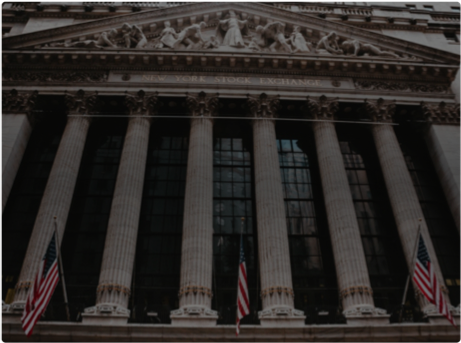 Liberty Through Wealth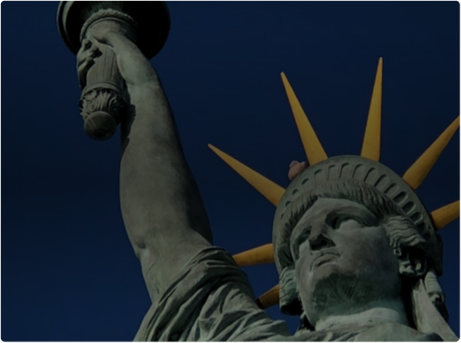 Money Morning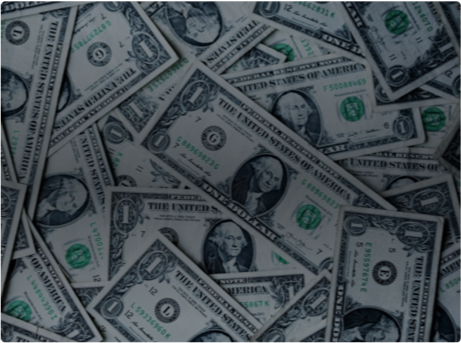 The Sovereign Investor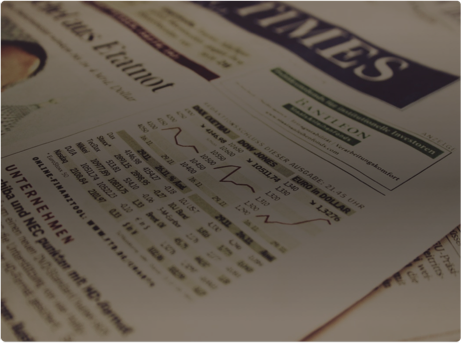 INH Health Watch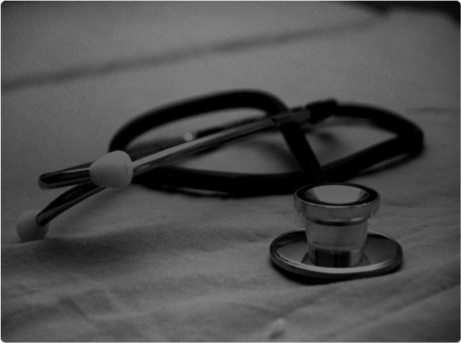 The Non-Dollar Report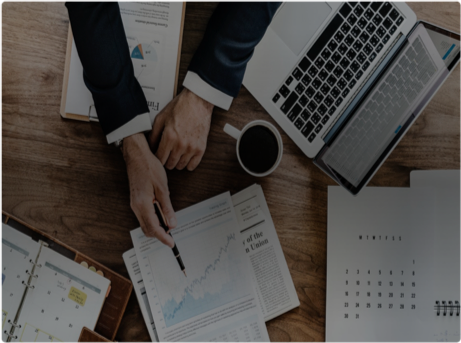 The HSI e-Alert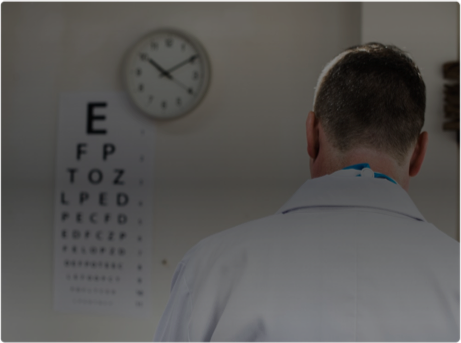 International Living Postcards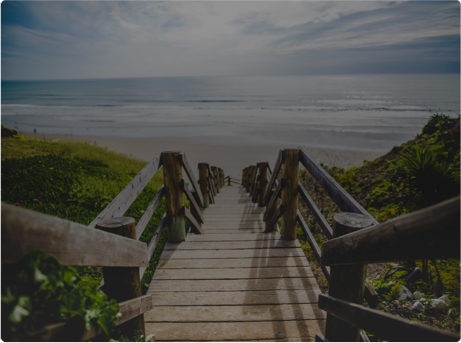 Reality Health Check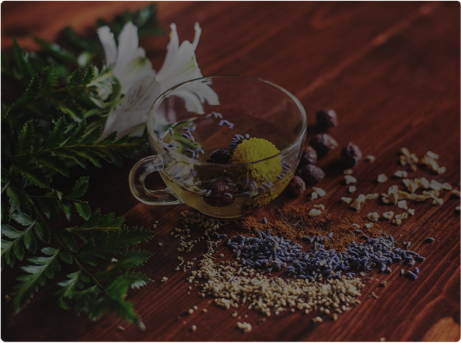 Wealthy Retirement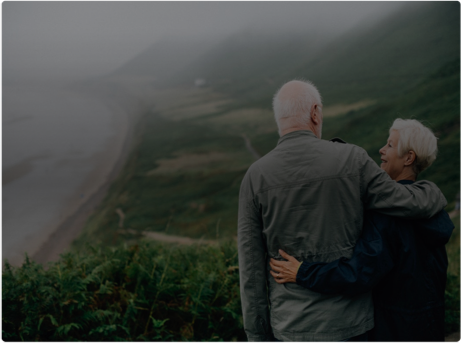 One last thing.
We need your name and email before we can subscribe you.
You're subscribed.
You will receive a confirmation email shortly.